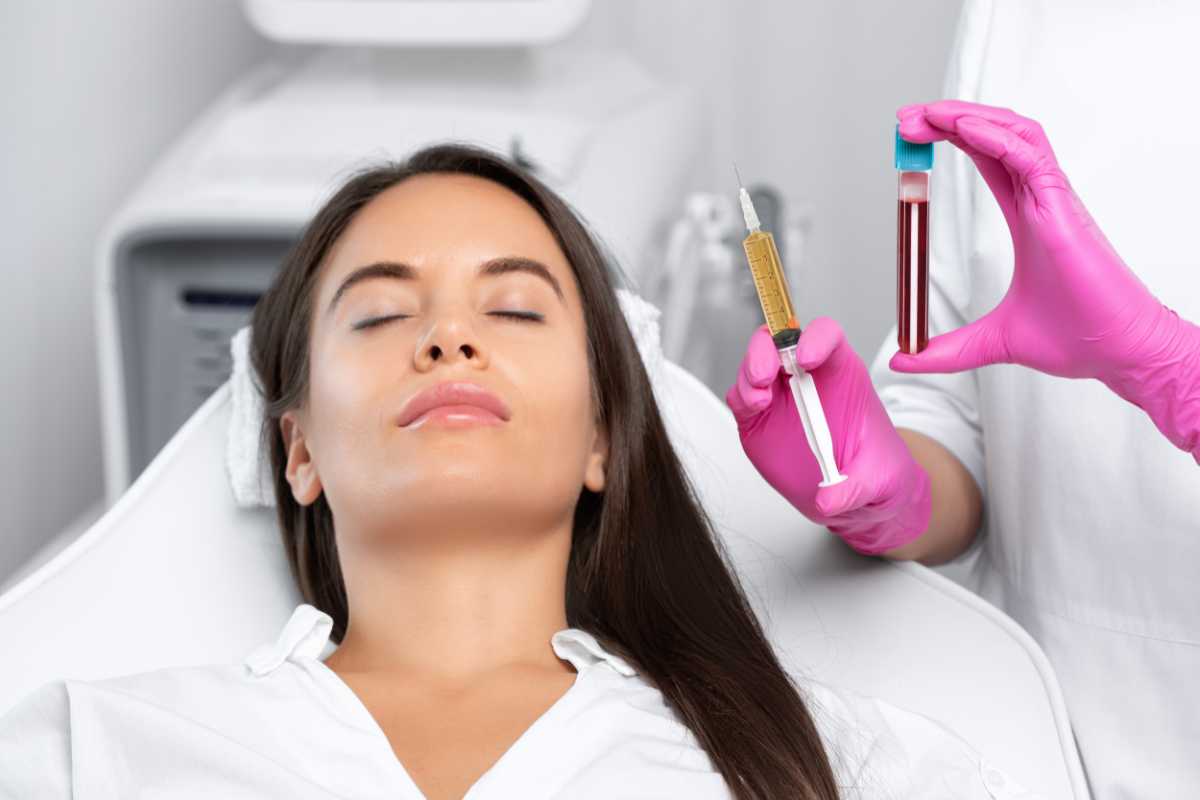 Welcome to Luminous MediSpa, where science meets beauty to help you achieve your wellness and skincare goals. Our commitment is to empower you to look and feel your best through a comprehensive range of cutting-edge treatments and personalized care.
Our Mission:
At Luminous MediSpa, our mission is to enhance your natural beauty and well-being by providing advanced, science-backed treatments in a comfortable and welcoming environment. We believe that beauty is more than skin deep, and our services are designed to promote both inner and outer radiance.
Why Choose Us?
Expertise: Our team of experienced and licensed medical professionals, estheticians, and technicians are dedicated to delivering safe and effective treatments tailored to your unique needs.
Cutting-Edge Technology: We stay at the forefront of the industry by offering the latest advancements in skincare, wellness, and rejuvenation, ensuring you receive the best possible results.
Personalized Care: We understand that every individual is unique, and we take the time to listen to your concerns and goals, crafting a customized treatment plan just for you.
Holistic Approach: Luminous MediSpa embraces a holistic approach to beauty and wellness, addressing not only the outer appearance but also the well-being of your body and mind.
Relaxing Environment: Our spa is designed to provide a tranquil and calming atmosphere where you can unwind and rejuvenate.
Our Services:
Skincare: From facials and chemical peels to microneedling and laser treatments, we offer a wide range of skincare solutions to address various concerns and leave your skin looking radiant.
Injectables: Achieve a youthful appearance with our selection of injectables, including Botox and dermal fillers, administered by our skilled professionals.
Wellness: Explore our wellness services, such as IV hydration therapy, designed to boost your energy, enhance your immune system, and promote overall well-being.
Hair Restoration: Our PRP Hair Restoration treatment can help stimulate natural hair growth, giving you a fuller and more confident head of hair.
Laser Therapy: Say goodbye to pigmented lesions, vascular lesions, and unwanted hair with our advanced laser treatments.
Your Journey to Radiance Begins Here:
At Luminous MediSpa, we are dedicated to helping you look and feel your best. Whether you're seeking a rejuvenating skincare treatment, hair restoration, or a wellness boost, we are here to guide you on your journey to radiance. Our commitment to excellence, safety, and your satisfaction is unwavering.
Experience the Luminous difference today and unlock your inner and outer beauty. Book your appointment with us, and let's embark on a transformative wellness and skincare journey together.