At Luminous MediSpa, we are dedicated to providing you with the most advanced and effective treatments to help you achieve your beauty and wellness goals. We are excited to introduce Dexxify, a cutting-edge non-surgical solution that can transform your appearance by addressing stubborn fat and enhancing your contours.
What is Dexxify?
Dexxify is a non-invasive body contouring treatment that uses advanced technology to target and eliminate localized fat deposits in various areas of the body. This innovative procedure is designed to help you achieve a slimmer and more sculpted physique without the need for surgery or downtime.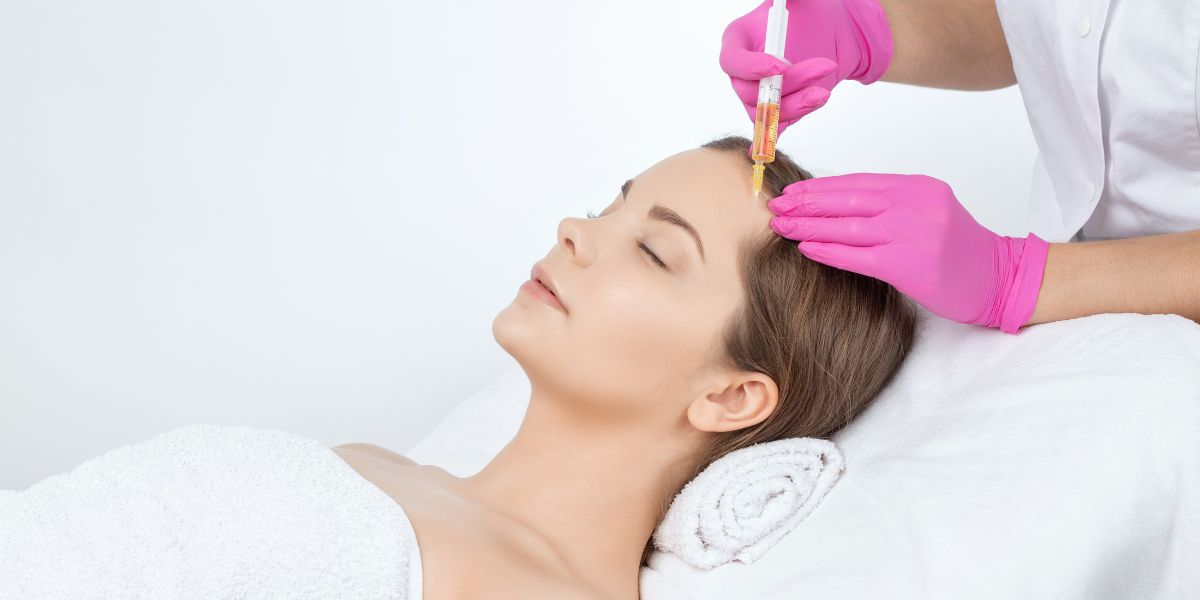 Benefits of Dexxify:
Fat Reduction: Dexxify is highly effective at reducing unwanted fat in areas such as the abdomen, thighs, flanks, and more.
Non-Invasive: Unlike surgical procedures, Dexxify is non-invasive, meaning there are no incisions, scars, or lengthy recovery periods.
Customizable: Our skilled professionals can tailor the treatment to your specific needs, ensuring you achieve your desired results.
Natural-Looking Contours: Dexxify helps create natural-looking contours, enhancing your overall body shape.
Quick Sessions: Treatment sessions are typically short, allowing you to return to your daily activities promptly.
The Dexxify Experience at Luminous MediSpa:
When you choose Dexxify at Luminous MediSpa, you're selecting a procedure that combines medical expertise with a commitment to your well-being and satisfaction.
Here's what you can expect during your Dexxify session:
Consultation: We'll begin with a comprehensive consultation to understand your goals and assess the areas you wish to treat.
Treatment: During the Dexxify procedure, our experienced professionals will use state-of-the-art technology to target and eliminate fat cells in the specified areas.
Post-Treatment Care: We'll provide you with post-treatment instructions to ensure a smooth recovery and maximize your results.
Experience a Slimmer, More Confident You:
If you're ready to experience the science of body contouring through Dexxify, book your appointment at Luminous MediSpa today. Our dedicated team is committed to helping you achieve a slimmer, more confident you without surgery or downtime.
Elevate your beauty and wellness journey with Dexxify at Luminous MediSpa, where science meets beauty to help you look and feel your best.