At Luminous MediSpa, we understand the importance of a smooth and youthful complexion. That's why we offer Xeomin, a trusted and advanced non-surgical treatment designed to reduce the appearance of wrinkles and fine lines, helping you achieve a refreshed and revitalized look.
What is Xeomin?
Xeomin is an FDA-approved neurotoxin injectable that is used to temporarily improve the appearance of moderate to severe frown lines between the eyebrows (glabellar lines) and other facial wrinkles. It works by targeting the underlying muscle activity that leads to wrinkles, allowing the skin to appear smoother and more youthful.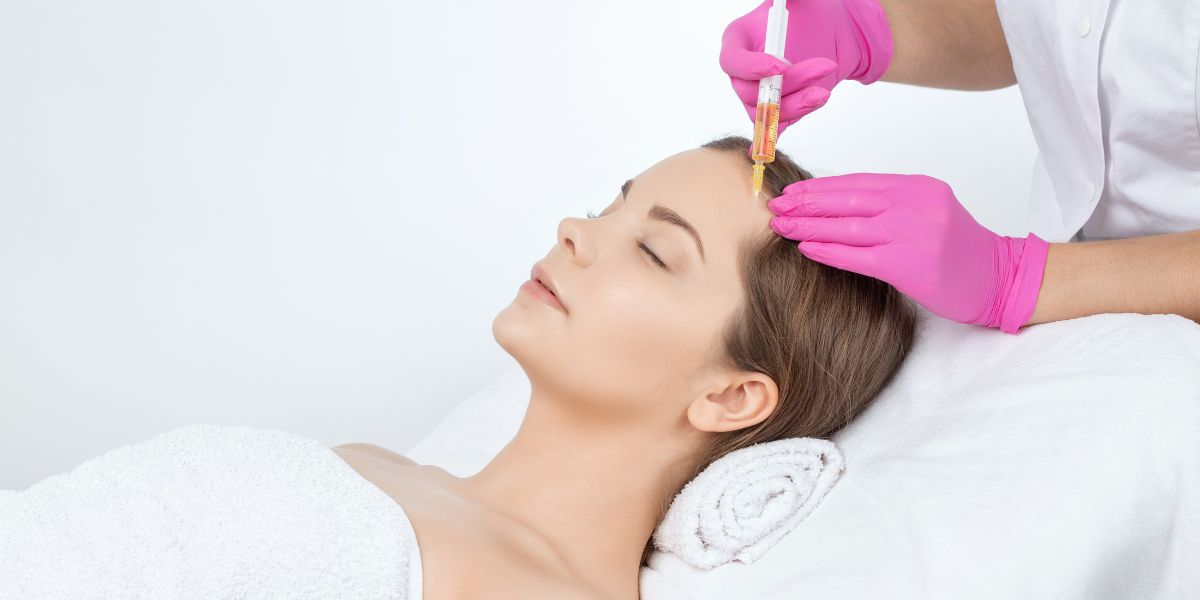 Benefits of Xeomin:
Wrinkle Reduction: Xeomin is highly effective at reducing the appearance of wrinkles and fine lines, particularly in the forehead and around the eyes.
Natural-Looking Results: Xeomin provides a natural look by specifically targeting the muscles responsible for wrinkles, leaving your facial expressions unaffected.
Quick Treatment: The procedure is quick, usually taking about 10-20 minutes, making it a convenient option for those with busy schedules.
Minimal Downtime: Xeomin requires minimal downtime, allowing you to return to your daily activities shortly after treatment.
The Xeomin Experience at Luminous MediSpa:
When you choose Xeomin at Luminous MediSpa, you're selecting a treatment that combines medical expertise with a personalized approach to enhance your natural beauty.
Here's what you can expect during your Xeomin session:
Consultation: We'll begin with a thorough consultation to understand your goals and assess the areas you wish to treat.
Treatment: Our experienced professionals will use a fine needle to inject Xeomin into the targeted muscles, temporarily relaxing them and reducing wrinkles.
Post-Treatment Care: We'll provide you with post-treatment instructions to ensure a smooth recovery and optimal results.
Experience a More Youthful You:
If you're ready to experience the science of beauty through Xeomin, book your appointment at Luminous MediSpa today. Our dedicated team is committed to helping you achieve a refreshed and rejuvenated appearance while maintaining your natural beauty.
Elevate your skincare and beauty routine with Xeomin at Luminous MediSpa, where science meets beauty to help you look and feel your best.