Belotero Filler Specialist in Katy, TX
Welcome to Luminous MediSpa, your trusted destination for advanced skincare and rejuvenation in Katy, TX. We are pleased to introduce Belotero Filler, a remarkable dermal filler that can help you achieve a more youthful and refreshed appearance. At Luminous MediSpa, we offer Belotero Filler as part of our comprehensive range of non-invasive cosmetic treatments. In this article, we will explore what Belotero Filler is, provide detailed descriptions of the procedure, answer frequently asked questions, and highlight the transformative potential of Belotero Filler at Luminous MediSpa.
What is Belotero Filler?
Belotero Filler is an FDA-approved dermal filler composed of hyaluronic acid, a naturally occurring substance in the skin that provides volume and hydration. It is designed to smooth out and fill in fine lines, wrinkles, and areas of lost volume, resulting in a more youthful and rejuvenated appearance. Belotero Filler is known for its versatility and ability to address various facial concerns, from crow's feet to nasolabial folds.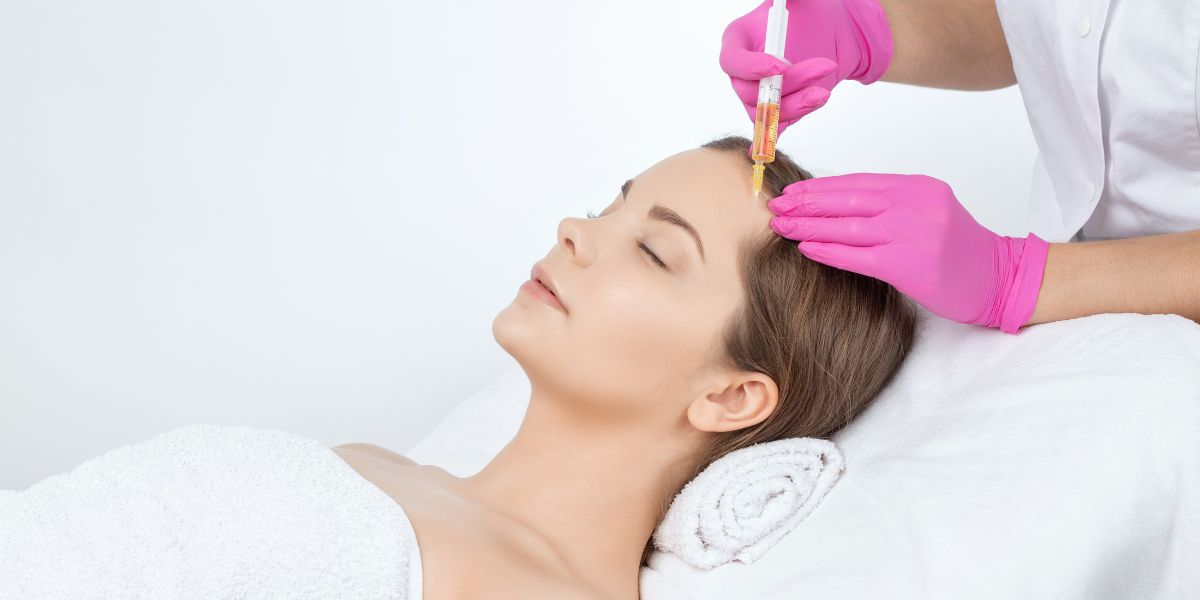 Descriptions of Belotero Filler:
Natural-Looking Results: Belotero Filler is carefully injected into specific areas of concern, blending seamlessly with your natural facial features for subtle, natural-looking results.

Hydration and Volume: The hyaluronic acid in Belotero attracts and retains moisture, providing hydration and restoring volume to the treated areas.

Minimally Invasive: Belotero Filler is a non-surgical procedure that involves minimal discomfort and downtime, allowing you to resume your daily activities soon after treatment.

Tailored Treatment: Our skilled practitioners at Luminous MediSpa will assess your unique facial anatomy and concerns to create a personalized treatment plan that meets your goals.
FAQs about Belotero Filler at Luminous MediSpa:
What areas can be treated with Belotero Filler? Belotero Filler can be used to treat a variety of facial areas, including smile lines, marionette lines, vertical lip lines, and more.
Is Belotero Filler safe? Belotero Filler is FDA-approved and considered safe when administered by trained and experienced professionals at Luminous MediSpa.
How long do Belotero Filler results last? Results can vary, but they typically last several months to a year. Maintenance treatments may be recommended to sustain the desired effect.
Is there downtime after a Belotero Filler treatment? There is minimal downtime associated with Belotero Filler. You may experience some temporary swelling or bruising at the injection site, but this usually resolves quickly.
Conclusions:
Belotero Filler at Luminous MediSpa offers a versatile and transformative solution for achieving a more youthful and refreshed appearance. Whether you're concerned about fine lines, wrinkles, or areas of lost volume, Belotero Filler can be customized to address your unique facial needs. Contact us at Luminous MediSpa to explore the possibilities of Belotero Filler and embark on your journey to a more radiant and confident you. Your beauty and well-being are our top priorities.
Appearance of fine lines and wrinkles.
smoother and less wrinkled skin
create controlled micro-injuries
Appearance of fine lines and wrinkles.
smoother and less wrinkled skin
create controlled micro-injuries